About NetSeek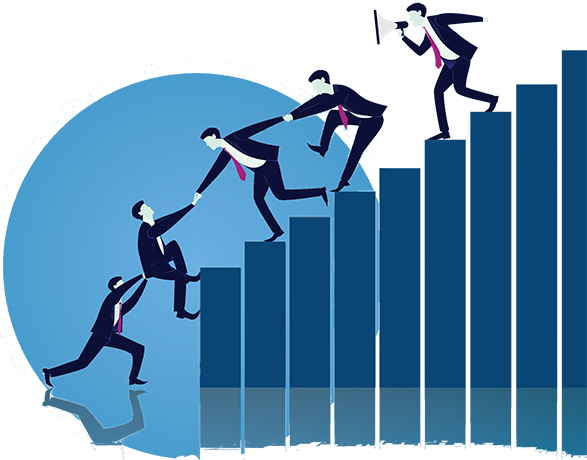 Since NetSeek first went live in 1998, we've gained an exemplary track record in helping businesses of all sizes augment their online exposure. By embracing new technologies and learning from our challenges and our successes, and those of our clients', we've gained invaluable expertise that allow us to offer a highly-personalized range of services that can make a lasting impact to your business.
Owner and lead consultant, Mark Buckingham, first created NetSeek originally as a recruitment headhunting and research agency. As the web evolved, and the demand for design and search visibility increased, we embraced all aspects of design and SEO - and since 2006, PPC and Google AdWords paid search. Mark has written for numerous cover features for Net mag (now featured on CreativeBloq - see the articles & blog page) and continues to pen articles for trusted industry blogs.
Embracing search and design since 1998
With over twenty years' experience helping businesses of all sizes – from sole-trader start-ups to market-leading PLCs, Mark and his small but passionate team, understand that listening carefully to your ideas and aspirations is the first step to success.
Since the early 2000s, we began to specialise in website optimisation and web design and development and, when ascending the mantlepiece of search became pivotal for a companies' visibility, we became passionate about SEO. Not black-hat trickery, but organic techniques, copywriting and usability; the key ingredients to search engine success. We take a collaborative approach; we prefer to work with you, rather than just for you.
Why farm out the important work to an agency who, with the best intentions, may not take time to truly get under the skin of your business?
We believe it's imperative to get to know as much as we can about your business's goals, services and products as is possible - whether we're offering a one-day onsite consultancy training session, or ongoing support.
Helping marketplace sellers' raise their game
We are also experienced eBay and Amazon marketplace specialists. Having managed numerous large eBay (since 2004) and Amazon accounts (since 2013), we're well-equipped to help you navigate through the challenges and potential pitfalls of selling online.
And as copywriting experts with a wealth of experience writing creative text for both B2C and B2B sites across all sectors, we can bring site or product listings copy to life and help your business make that vital connection with your audience.
Free, honest, impartial advise
We don't claim to know everything about eCommerce and web design. There are inumerable facets to doing business online. But we're good at what we do. And we'd like show you how we work. So why not contact us for a FREE, no-obligation consultation today. From an eBay listings health-check, to a comprehensive evaluation of your SEO or Google Ads, we offer free, no-strings, impartial advise.
We look forward to talking with you.