Specialist Amazon PPC coaching, optimisation & managed services - always tailored to your budget for optimal results
As seasoned UK based Amazon PPC consultants and training specialists, we're all about advocating white-hat methods that can yield a dramatic uplift on sales in a marketplace awash with competition only one click away. We also love data that can, in turn, help us maximise the potential of each and every product listing.
Harnessing the power of Amazon PPC Advertising is fundamental to success. To not invest in pay per click search risks handing leverage to your competition, losing sales, and thus increased opportunities for reviews - key to growing your organic product sales.
With over 300+ million users, it could be argued that investment in Amazon ads is even more important than Google ads. But how do you control the costs? What product do you promote, how, and when? Speculating to accumulate is an adage we believe in, but 'busy fools' certainly isn't. Our Hampshire, Surrey and London based Amazon PPC specialist consultants can show you how to utilise the Amazon advertising platform, and its myriad of metrics, to your full advantage.
---
We would not hesitate to recommend NetSeek for any business looking for assistance with their eBay, Amazon and eCommerce platforms… We are now a global category-leading seller on Amazon and Mark Buckingham (owner of NetSeek) provided our business weekly consultancy for over two years to help us achieve our goals. We still pick his brains and appreciate the continued support from him and his colleagues.
~ Managing Director, Actesso Medical Supports Ltd (2018) | Read more testimonials here »
---
We believe its essential to understand how the Amazon ad system works and implement strategies judiciously, to truly flourish as an Amazon seller. Granted, it's not an especially sophisticated platform (yet), compared to the likes of Google Ads, but there's many ways you can optimise your advertising for optimal gain. And innumerable ways to waste money, too.
Our Amazon consultants will take time to get to know your business and your products, as well as your current search exposure and that of your competitors. We'll help you implement intelligent strategies and improve your organic sales, and thereby non paid search coverage, as a result.
Amazon PPC techniques for both the beginner and advanced; optimisation, long-term strategies & tips
General Amazon Advertising/ PPC optimisation - taking your campaign to the next level
Keyword research & selection - competitor research & data to drive targeted traffic
Smart strategies for PPC success - when, how and where to advertise, or not?
Strategic bidding & budget management - ensuring a low total cost-of-sales
Analytics based on your data - as well as utilising Google AdWords, etc
Advertising PPC performance reporting; what's working, what's not.

Having a smart Amazon PPC strategy relevant to your business, is vital for success. The data at hand should be informative - our Amazon PPC training specialists will show you how to use data from not just Amazon but your AdWords and eBay data (as well as other tools we recommend).
---
Mark at NetSeek has managed our Amazon account since 2014 (and our eBay account since 2004) and the results so far are impressive, with a year on year improvement. We appreciate NetSeek's proactive approach and attention to detail… they make effective judicious use of the Amazon Advertising system and we believe this is a key component to our continued success.. 
~ MD, Seagull Balustrades Ltd, 2018 | Read more testimonials here »
---
Put simply, Amazon PPC is an essential part of doing business on Amazon - and we'll show you how to make it work for you, in a truly cost-effective way.
NetSeek founder and Amazon training specialist, Mark Buckingham and his consultant partners are highly experienced in all facets of setting up, optimising and managing successful Amazon businesses. Whether part of a more general Amazon PPC training session, or as a dedicated service, we can help you yield maximum returns from your advertising investment.
Let our Amazon specialist consultants help bring your product listings to life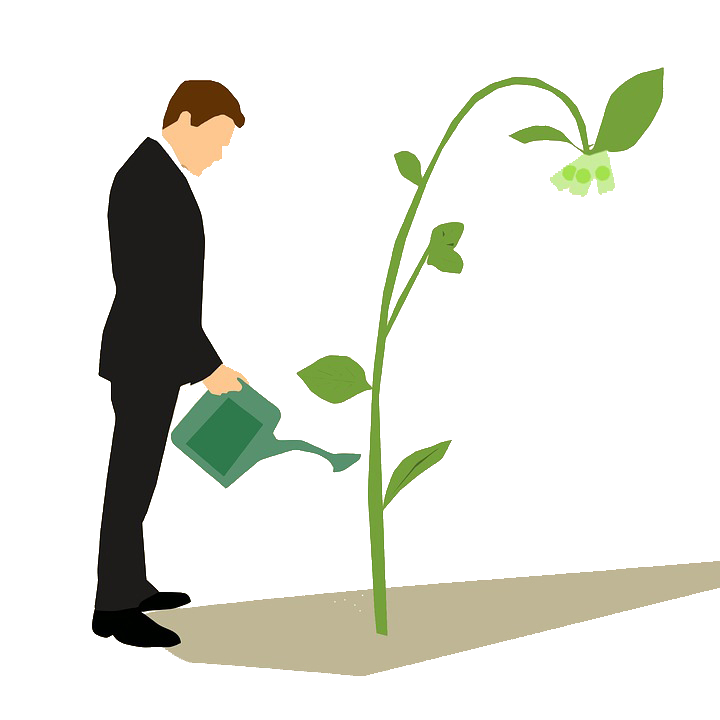 Done well, a successful Amazon Advertising campaign should bring prominent visibility to your products, increased brand awareness, and help sustain visibility at the point-in-time when a buyer is searching for your type of product.
Whilst paid search advertising may not be the remedy for a dodgy product or slack customer service or marketplace fulfilment, it can and should create a uplift in organic/ non-promoted product sales that should attract increased feedback and product reviews - not to mention helping sellers with unstable percentage metrics - in turn helping your business claim and sustain buy-box prominence. There's much more to success on Amazon than advertising, but if it's done well, with the right research and smart strategies, the benefits can be huge.
Want to know more? Simply complete our quick FREE Amazon Product Listing/ PPC Advertising Audit Form and one of our Surrey or London based Amazon specialists will be in touch with you to arrange a screenshare evaluation of your product listings and advertising. There are no strings and no obligation. We look forward to talking with you.