Creating Copy to Inspire Your Audience
It's a sight all too common on the web: listless prose, uninspiring sales messages, drab text, the same droll corporate spiel. "We're great!" "We're undisputed market leaders!" But what really resonates with your site's visitors?
One of the biggest challenges that website producers and content marketers face is creating content that's optimized for search engines, yet, most of all, will appeal to your readers.
Punchy, customer-focused, informative content is vital to grab the attention of your readers. Not to mention the search engines: the keywords you include can influence your Google rankings.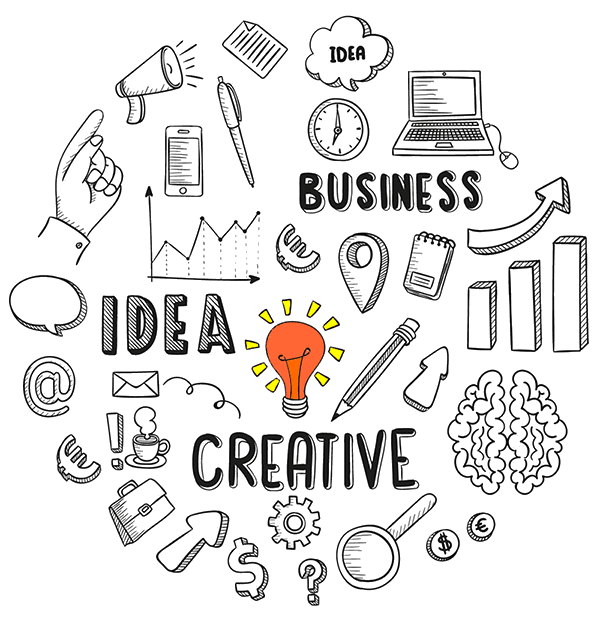 An expert website copywriter can help bring your site to life, increase your conversions or sign-ups, and enhance your SEO. And that's what we do.
Are your Ads' fulfilling their conversion potential?
Writing good copy doesn't just apply to websites. A good copywriter knows how to pack a punch with penning short, sharp Pay Per Click adverts, too. NetSeek are also experienced Google AdWords consultants, so can we can employ our SEO copywriting skills to help you combine crisp, catchy text with carefully targeted key-phrases to help maximise your click throughs and ROI from ad spend - whilst improving the landing page experience and hopefully, engendering a better Quality Score. Which, in turn, means you pay a little less for prominence.
That's not all. We'll also show you the best ways to split-test ads to monitor what ad messages work best. How to evaluate your website traffic using Google Analytics and other tools to monitor what's resonating with your audience, and what isn't.
Onsite copywriting training
Whether you require one on one tuition, small group training, or a team workshop, we can visit your offices and teach you the principles of writing effective website copy.
Our copywriting training may save your business hundreds of pounds by helping you pen the most effective message to your target audience, whilst priming your copy for optimal keyword density, frequency and proximity - without jarring the reader or compromising your message.
Typically our SEO copywriting training sessions are based in Surrey, London, Sussex, Kent, Hampshire and the home counties - although we'll gladly visit your offices, wherever you are in the UK to deliver SEO copywriting training courses. Of course, we'll happily undertake the copywriting remotely, or even arrange a screenshare session to show you how we work before you commit.
Enhancing your message beyond the web
Crafting great copy shouldn't stop at catchy website content. We can help you put together copy for your corporate literature or social media campaigns; from facebook ads and email newsletters to press-releases, annual reports - even personnel material and in-house guides.
Complete our FREE CONSULTATION form for a no-obligation website SEO copywriting assessment - or feel free to call our London office on 01932 700416 to discuss your requirements.