Specialist eBay Seller Consultancy to Suit Any Budget
Whatever your level, we'll help you grow your eBay business. Why not start with our FREE, no-strings, 1-hour eBay consultation. Whether an audit of your listings or a top-down overview of your entire shop, we gladly offer free initial and impartial advise to all prospective clients. There are no-strings, no commitment required.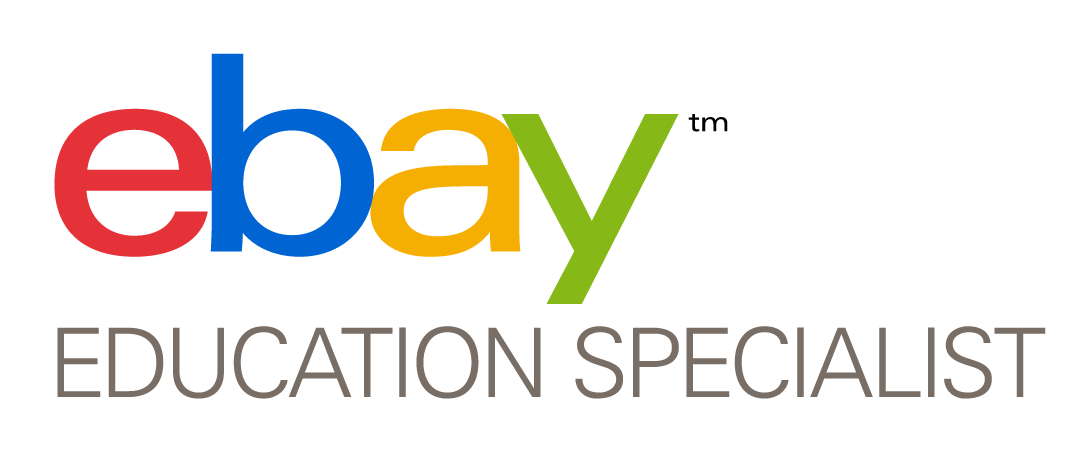 NetSeek owner, Mark Buckingham, is a seasoned eBay training consultant, writer and seller; having managed catergory and market-leading PLCs on eBay, consulted a host of small and medium sized businesses. Mark and his team of eBay business consultants can take you from a self-starter to eBay Top Rated seller - and all in between - and help you truly realise your true potential on the eBay marketplace.
Why not start with our FREE 60 minute eBay Consultation and Listing Audit. We'll ararnge to take a look at your listings via online screenshare and walk you through recommendations any improvements we find, and help you formulate a plan for success.
---
We would not hesitate to recommend NetSeek for any business looking for assistance with their eBay, Amazon and eCommerce platforms… We are now a global category-leading seller on Amazon and a Top Rated seller on eBay, and Mark Buckingham (owner of NetSeek) provided our business weekly support and consultancy for over two years to help us achieve our goals. We still pick his brains and appreciate the continued support from him and his colleagues.
~ Managing Director, Actesso Medical Supports Ltd (2018) | Read more testimonials here »
---
For those new to eBay, we can walk you through the process and equip you with the knowledge required to make headway in the eBay marketplace.
Shop/ account setup help & listing creation
Learn how eBay's Best Match works
Seller metrics & feedback
Becoming a Top Rated Seller
Onsite eBay training / offsite help
Offsite eBay consultancy / telephone support

For more experienced sellers, our specialist eBay training and tuition can help you…

Gain and maintain eBay Top Rated Seller Status
Discsover smart strategies to help you promote, grow and measure your eBay business
Professional eBay listing designs/ templates (in association with our partners, eSeller Solutions)
Utilise tools and resources to get ahead of your competition
Create compelling, optimised, mobile-friendly eye-catching listings
Efficiently manage your day to day eBay activity
Improve the SEO/ Google shopping visibility of your eBay shop

---
Mark at NetSeek has managed our eBay shop since 2004 and our Amazon account since 2014. We have mostly seen a year on year increase in sales, especially Amazon. He also provides guidance on customer service and off-platform issues that help us improve our service and accelerate sales. It's clear Mark's knowledge of the nuts and bolts of how eBay and Amazon works, has helped facilitate our growth. We certainly recommend him and his company to anyone serious about running a successfull marketplace operation.
~ MD, Seagull Balustrades Ltd, 2018 | Read more testimonials here »
---
Are you a business seller looking for an eye-catching eBay presence?
If you're serious about tapping into the enormous potential of the eBay marketplace you'll need a striking, professional presence to stand out from the crowd. We recommend excellent eSeller Solutions eBay design services. If you'd like to know more, please drop us a line to discuss. (Please note: these are not official training courses).
We can help with all aspects of eBay - from setting up and taking your first steps, to advanced level training. Please complete our FREE CONSULTATION page to arrange a free, no-strings audit or consultation - or call us on +44 (0)1932 700416 for a chat.