SEO Training & Consultancy - With a Difference…
Is your website languishing behind your competition? Perhaps it's time to bring SEO in-house, or augment your existing skills rather than leave it to an agency who not take the time to truly get under the skin of your business - or with whom you may be stuck in a contract that might not be in the best interests of your business?
NetSeek's London based SEO training company offers search engine optimisation support services that are designed in consultation with you - we have no off-the-shelf package; we listen to your needs and orientate our approach with the aim of helping you enrich your team's knowledge-base, bolster your search presence and maximise your conversion opportunities.
First, we suggest starting with our FREE one hour consultation so we can ascertain needs and use the opportunity provide initial, no-obligation advise.
No strings; no catches. From there, if desired, we can plan a SEO training or support solution that meets your precise needs and budget and doesn't tie you into a contract that, in some cases, can do more harm than good.
Over 15 years' experience with SEO & search marketing solutions.
Whilst we can provide a full-service outsourced SEO solution, we encourage our clients to keep SEO in-house and work alongside an experienced search marketing consultancy, like ourselves, in the quest for real results:
We offer fully scalable SEO training solutions - from onsite group workshops & masterclasses; quick-fix SEO audits & screen-share consultation to ongoing support (if you still need it).
Our SEO consultation can be planned to cater to almost any_ need or budget - from SEO copywriting/ copy-editing to eCommerce SEO; or advice on structure & social media marketing, and more…
No off-the-shelf packages: we take time to get to know your requirements before quoting.
Our SEO training & consultancy workshops are designed to maximise both your in-house resources & search presence - not just a remote quick-fix or an outsourced solution.
We can to provide onsite website optimisation training & consultancy anywhere in the UK - from SEO training courses & workshops in London, Surrey, Sussex and the Southwest to Oxford, Birmingham, Manchester, Leeds, Bristol and beyond…

Truly effective SEO isn't just about ticking boxes, adding vanity keywords or focusing only pole position on Google (sadly, often a vain exercise). Whilst prominence is vital, we believe SEO is more than just "optimisation": it's about what happens when your visits engage with your site, analysing the data at hand, creating engaging content and taking a realistic, honest look at how better your website could be - from site security and responsiveness to product descriptions - to best imbue confidence in your customer.
Focusing only on what you believe Google wants, and what some well-intentioned soothsayers might proffer on YouTube, is understandable - but without really getting to know what makes for a first-rate user-experience for your audience, you risk handing leverage to your savvy competition.
And if you're reading this - we know you're smart. Worth with us to help make your search marketing, even smarter.
We can also advise on how to maximise the returns from you Google AdWords/ Pay Per Click campaigns - read about our AdWords Training and Consultancy solutions here.
Our FREE no-obligation SEO consultation will help us ascertain your SEO needs and allow you to see critical areas of improvement. Maybe you need to augment your content with fresh, inviting copy that's primed for your users and features a balance of smartly-researched keywords. Perhaps your site is not fine-tuned for today's mobile algorithms. Whatever we find, there are no strings - we provide one hour's FREE consultation, and if that's all you need, no problem.!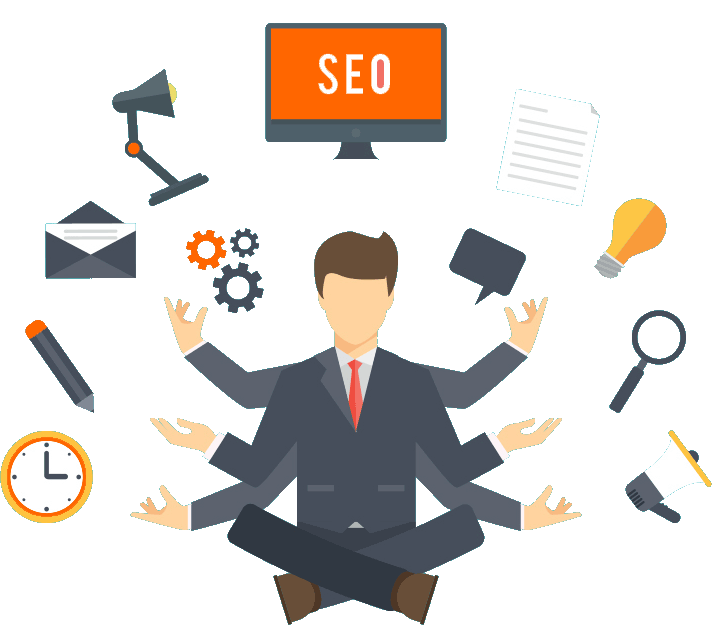 Ethical, honest, organic search engine optimization - no tricks, no guarantees.
Our SEO training, website marketing and copywriting services will be tailored to your demographic and the nature of your company - helping your site sustain prominent exposure on Google et al., - whilst harnessing your visitor's attention through a balance of fluid, persuasive copy and compelling design that resonates with your audience.
We'll make you aware of the challenges and look at strategies to help overcome them - but we won't make false promises: there are rarely quick-fixes or overnight successes.
Whether you're B2B, a small local company or an eCommerce website keen to bolster the search coverage of your product pages, we have the expertise to help make it happen. Naturally, there are no guarantees and plenty of challenges to meet this aim, but working with you - not just for you - we'll help you make the most of your site's potential.
Over 14 years experience with organic SEO training, copywriting & support
NetSeek has a first-rate track record in helping business of all sizes, from start-ups to PLCs, across the UK maximize returns from their search consultancy investment. Our user-friendly search engine optimization training and consultancy solutions will afford your business the best chance of radically augmenting your organic search coverage and even help improve the way you do business on the web - after all, it's the user that counts. Please contact our South West London office to speak to our SEO specialists or complete our FREE SEO consultation form.
Is your site primed for maximum usability & search engine visibility?
Whether you're a business looking for SEO training or consultancy in London, Surrey, Hampshire, Sussex, Kent or beyond - an ambitious start-up, or an established multinational omni-channel organization, NetSeek can your website and search engine presence.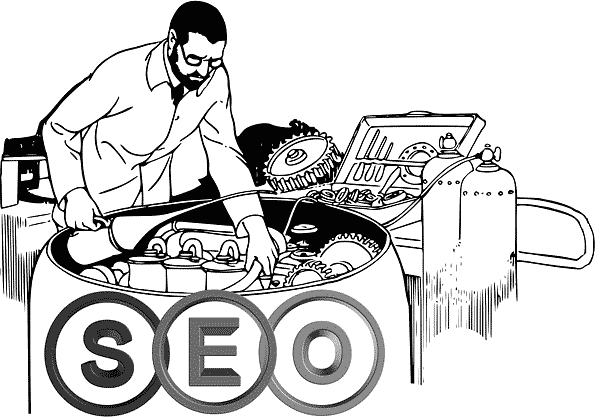 Bring your SEO in-house with SEO training workshops
Perhaps you want to master the art of SEO in-house? After all, learning how to optimize and augment your own site is the most cost-effective search marketing option there is. Our one-on-one or group search engine optimization/ SEO training consultancy can be adapted to suit your exact requirements. Contact our London based SEO consultants today for a FREE no-obligation initial evaluation.).