SEO Consultancy & Workshops Designed for Your Business
Want to know more about SEO to bring these essential skills in-house? Why not hire your very own SEO consultant to visit your offices for a half-day, full-day or even multi-day group training session, designed precisely to your business's needs?
NetSeek has a first-rate track record in helping business of all sizes, from startups to PLCs, across the UK maximize returns from their SEO training investment. Our user-friendly website search engine optimization training and consultancy solutions will afford your business the best chance of radically augmenting your organic search coverage and even help improve the way you do business on the web - after all, it's the user that counts. Of course, there are never guarantees - any SEO consultant worth his or her salt would never proffer such; but we'll help you through the myriad hurdles and pitfalls of SEO to give your business the best chance of bolstering your natural search coverage.
Want to know more about a NetSeek SEO consultant visiting your offices? Please contact our South West London office, or complete our FREE SEO consultation form.
Is your site primed for maximum usability and search engine visibility?
Whether you're a business looking for SEO consultant in London, Surrey, Hampshire, Sussex, Kent or beyond, NetSeek can your website and search engine presence.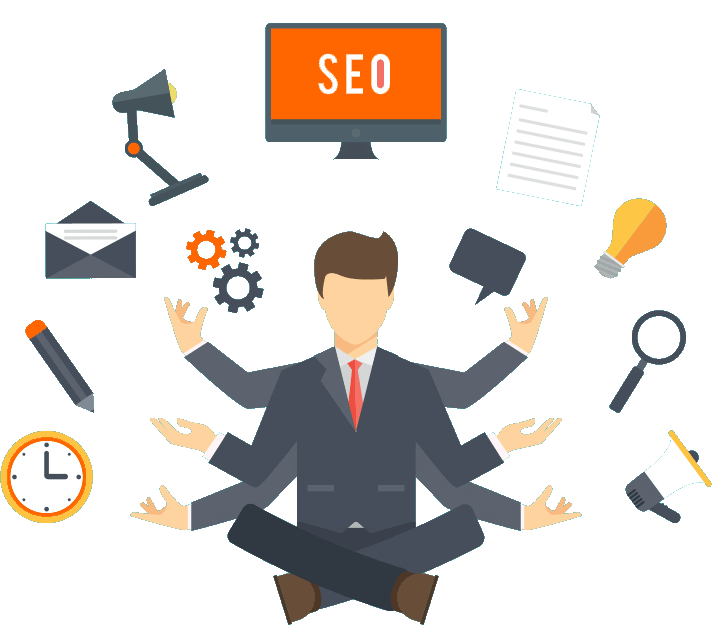 Bring your SEO in-house with SEO training workshops
<body> </body> Perhaps you want to master the art of search engine optimisation in-house? After all, learning how to optimize and augment your own site is the most cost-effective search marketing option there is. Our one-on-one or group search engine optimization/ SEO training consultancy can be adapted to suit your exact requirements. Contact our London and Surrey SEO consultancy today for a FREE no-obligation initial evaluation
Book an SEO Consultant for an onsite visit
Typically we undertake our SEO training and consultancy in and around London, Surrey, Hampshire, Sussex, Berkshire, Hertfordshire and the home counties. But distance certainly isn't an issue - we've provided search engine optimisation training to busineses in Bristol, Leeds, Kent, Norfolk, Hertfordshire, Buckinghamshire, Northampton, Leeds, Birmingham, Manchester and beyond…
So drop us a line if you'd like to discuss our SEO consultant visiting your offices for a bespoke group or one-on-one training workshop.