Making Google Ads Work for You
In today's saturated search landscape, most businesses can't afford not to spend wisely on paid search. But where to start? Known formerly as AdWords; running profitable, streamlined Google Ads campaigns can be a challenge for the uninitiated. The risk of haemorrhaging money is ever-present. Even for savvy advertisers, a fresh expert eye cast over your account can make a discernible difference to your bottom line - not to mention your AdRank and Quality Score.
Are your ad groups and keywords smartly organised and easy to measure and evaluate? Are your landing pages primed for customer engagement and conversions? What should your expected spend, conversion rate and cost of acquisition be? Are you acquainted with the myriad tools and nuances of the platform? Our Google AdWord specialists can answer these questions and more, and teach you how to utilise the tools at your disposal for maximum efficiency and profitability.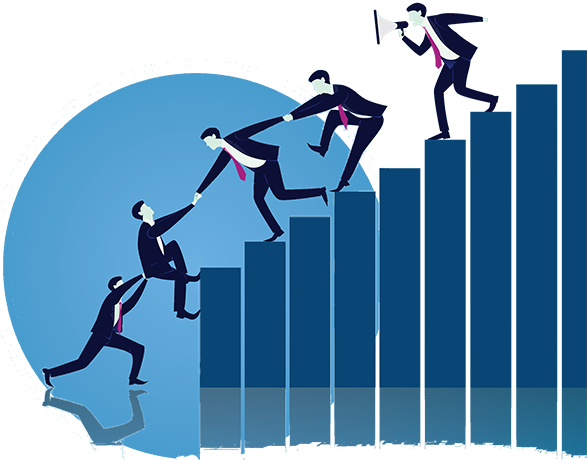 There can appear an innumerable list of considerations to ponder as you plot your strategy.
NetSeek can provide clarity as you navigate the path to AdWords success.
NetSeek's FREE One Hour AdWords Consultation/ Audit will help start this process. There's no commitment. Simply book a call today, and our UK AdWords specialist will be in touch to arrange an initial consultation.
Asking the right questions
Whether it's ads driving sign-ups or product prominence in Google Shopping, targeted placement is vital where competition is one click away. Let our professional Google Adwords specialists help you ask the right questions and make AdWords work for you. Our Google Ads training service includes -
Individual or team workshops - designed for your business & budget
Daily management - the keys to streamlined account maintenance
Expert copywriters - helping you make ads & landing pages count
Campaign optimisation - from fine-tuning to account overhaul
Detailed reporting - using Analytics & data to see what's working
Google Shopping integration - increase product visibility
Offsite & ongoing support - when you need it

---
NetSeek has co-managed our Google Ads account for several months now and the results so far are impressive. We appreciate Mark's proactive approach and attention to detail. It's a competitive space but with his expertise we are seeing an increasingly positive return.
~ MD, Seagull Balustrades Ltd, 2018 | Read more testimonials here »
---
Building an economically fruitful campaign is rarely achieved overnight - to embrace Google's multifaceted Ad platform requires a judicious 'speculate to accumulate' attitude – it takes time, research and no small degree of nous.
A collaborative approach to Google AdWords management
Given the attendant complexities of running an AdWords account, it's tempting to outsource to a Google AdWords agency. But we believe the desired results aren't always achieved by farming out the process. You could pay expensive monthly fees that will eat into your profits, and the work may be filtered down to those who, with the best intentions, may not truly seek to get under the skin of your business and understand what makes your customers tick.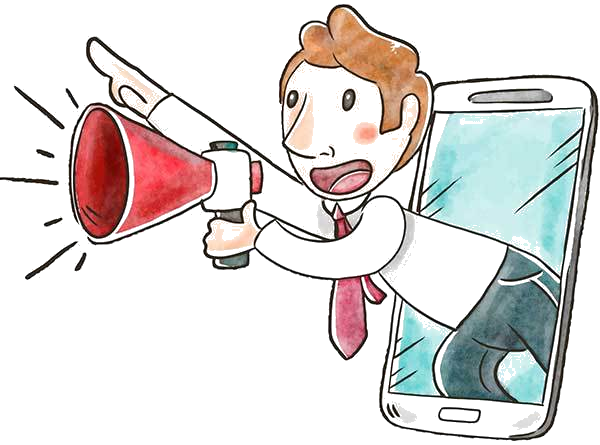 Of course, PPC Agencies certainly have their place, but we believe a consultative approach is best. Read more about how NetSeek can help you manage your AdWords effectively.
---
Mark at NetSeek worked alongside us on a weekly basis, between 2015 to early 2018, helping to optimise and manage our burgeoning Google AdWords PPC campaigns and also providing recommendations on SEO … I would not hesitate to recommend NetSeek for any business looking for assistance with their eCommerce platforms or search marketing. Although we are now equipped to handle this week in-house, thanks in part to Mark's excellent training, we still call on him to provide valuable support and insights as we move forward
~ MD, Actesso Medical Supports Ltd (2018) | Read more testimonials here»
---
AdWords Training & Consultancy - maximise your creativity
NetSeek's Google AdWords training and PPC consultants can teach you the skills required to get to grips with Google's ever-growing Ad platform, improve and tweak your campaigns, maximise your return on spend, whilst streamlining your operational efficiency. Read more about our Google AdWords PPC training consultancy services or drop us a line for a conversation about how we can assist you.