Training & Consultancy
NetSeek can design a personalized training solution to help you embrace the rapidly evolving eCommerce landscape and improve nearly every aspect of your online operation.
Whatever stage of the journey your're at. With over 14 years experience of helping business of all sizes embrace eCommerce - from sole-trader startups to multinationals - whether you're a startup launching new products or an established but fustrated marketplace seller seeking to transform sales and augment your brand awareness, we can scale our consultancy, training and support services to best meet your aspirations and budget.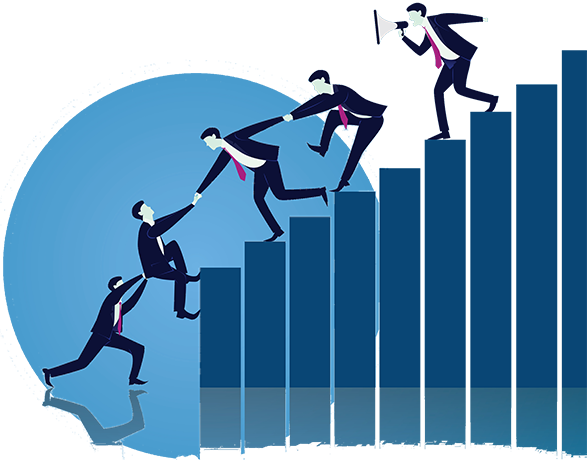 General eCommerce Consultancy & Training
UK eBay & Amazon Integration, Training & Optimisation
Google AdWords Campaign Management & Training
Inventory Tools, Linnworks Integration, Repricing
BigCommerce & Wordpress Website Production
Optimising Google Shopping & Paid Search
Google Shopping Feeds Optimisation
Smart Strategies for Brand Growth
Google Analytics & Search Console
Checkout Optimisation/ Security
Feedback, Fulfillment & Reviews

NetSeek provides all prospective clients a FREE one hour no-obligation consultation on any aspect of your website, search marketing, or eBay or Amazon account.
There's no upsell or strings attached - we'll offer our honest, impartial evaluation and hopefully provide a few valuable insights to help you better understand the opportunities at hand. We'd like the opportunity to show you what we can do - so book a call or screenshare today and we'll be delighted to assist you.