Google AdWords Management
Managing a successfull Adwords account is often ripe with challenges and pitfalls; it's all too easy to waste money, overlook conversion opportunities and hand the advantage to savvy competitiors.
Naturally, it's tempting for businesses short on time and experience, to outsource their AdWords to an Agency. Of course, that works best for some companies, and we can accomodate a fully-outsourced service. But what if you could keep the skills in-house, save money, whilst reducing the time and hassle in the process?
We can help you avoid expensive outsourcing fees whilst providing expert guidance every step of the way - whatever the size and nature of your campaign.
As seasoned AdWords specialists, we advocate a collaborative approach. Whilst we'll take the stress out of the fine-tuning and day to day hassle, we believe that working with you, rather than just for you, can yeild superior results, a better ROI and greater understanding.
A practical, collaborative approach to Google Ads management
NetSeek's Google AdWords specialists can visit your offices and offer your business the clarity and insight to truly make paid search advertising work for you. From there, we can provide ongoing support to meet your needs, scaled as your business and budgets evolve or fluctuate.
Wherever you are in the UK, from London or Surrey and the Home Counties, to the North of England or Scotland, we can offer AdWords training and consultancy, tailored precisely to your business's needs.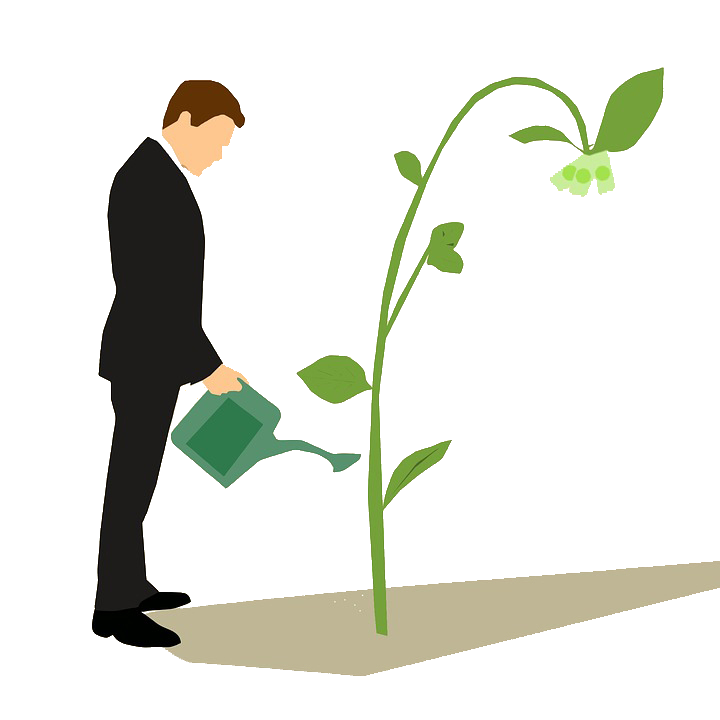 Adwords Account organization - campaign setup for effective maintenance
Optimization & Analytics - using data to make smart moves
Ad testing & Landing Page copy - which ads & pages convert?
Mobile & desktop Ads - for optimal campaign catergorization
Google Shopping PLA - feed integration & optimisation
Daily monitoring - the tools & tips to save time & stay on track
SEO - using AdWords to bolster your natural search coverage

Save agency fees and keep Google Ads management in-house
Of course, AdWords agencies definiately have their place, but why outsource the work when we can help you achieve excellent results under your own roof?
Our Google AdWords consultancy and training workshops are typically undertaken in the London, Surrey, Sussex, Berkshire Hampshire, Kent, Oxfordshire and Home Counties region, but we are happy to visit you wherever you are in the UK. However, for those clients that aren't able to accomodate our training sessions we can provide remote screenshare training and telephone/ email support.
Read more about our AdWords training here…
Book a FREE, no-obligation AdWords health-check audit today
Why not book a FREE one-hour consultation with our AdWords specialist today - we'll reach out to you to arrange an evaluation of your account and discuss any recommendations we find. There's no commitment - we'll offer our honest, impartial advise free of charge.