AdWords Optimisation - Fine-Tuning Campaigns for Success
Our training and consultancy solutions for Google AdWords (or Google Ads, as it's now known) are personalised to your precise needs and budget. Whatever level of experience you have, we can support you. Our aim is to help you optimise, grow and manage your AdWords operation under your own roof, without the arguably unnecessary expenditure of agency outsourcing. And profit in the process.
Whether you're advertising using standard search, Google Shopping, or both, we like to think we can help nearly any business fine-tune every facet of their campaigns. A collaborative, proactive approach to improving your entire AdWords advertising. We may even introduce new ideas and opportunities even seasoned advertisers or previous AdWords agencies you've used in the past, may have missed.
Continued AdWords support
![SEO optimisation consultant - London AdWords Specialist]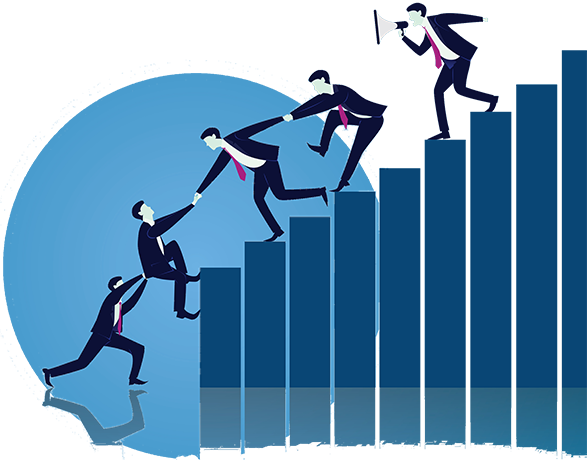 Of course, you may require continued assistance to help 'steer the rudder', beyond any initial AdWords consultation or training course. Let us support you through the process. We can advise on your SEO, too – both processes are better achieved when they overlap, using data gleaned from either, will give you the best chance to cultivate the rewards you and your number-crunching colleagues seek.
Like SEO, Google Ads optimisation should be ongoing pursuit, with all changes monitored for results. Using data from your account, your Google Search Console, Analytics – even Amazon Advertising if you're an eCommerce seller - can help make smart iterations for better results.
Competition and keywords bids change; demand fluctuates. It's a fluctuating search landscape and it pays to frequently undertake account optimisation to help safeguard from wasted spend and ensure you're primed for prominence.
Book a FREE AdWords optimisation consultation today
Why not start with our FREE no-obligation, no-strings Google AdWords audit 'health check'? Simply complete our brief form and Mark Buckingham, owner of NetSeek, and our resident AdWords training specialist, will be in touch to discuss your objectives, look at your account (in confidence, of course) and offer an honest appraisal of any improvements we find.
Helping you get your message seen with our AdWords training & consultancy
Should you wish to work with NetSeek beyond our free health-check consultation – remember, there's no commitment - we can arrange an onsite training session at your offices wherever you are in the UK,or abroad - or provide a one off or series of remote screenshare AdWords training session and ongoing support.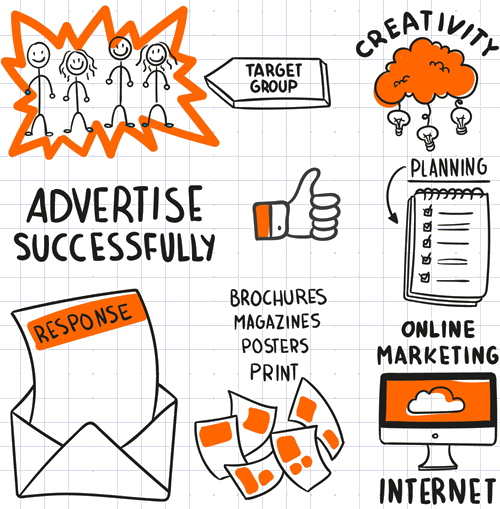 We can walk you through every facet of optimising your account – from a top-down granular overview starting with laser-focused campaign organization, to the nitty gritty of keyword research and match type selection.
Our AdWords optimisation services will be designed to suit your business, help you save money and implement tweaks for those key marginal gains that can, for example, bolster your quality score and make a difference to your bid spend. We'll also help you show you how to automate some of the otherwise manual time-consuming tasks without comprising account integrity or your monthly budget.
And most importantly, we'll help you get your message heard, to the right people at the right time - and save your business money in the process.
Onsite AdWords training workshops - we come to you
Typically, we undertake our AdWords optimisation and training workshops at client's sites across London, Surrey, Sussex, Hampshire and the Southeast or at our office on the SW London/ Surrey border. But distance isn't an issue - we can deliver training anywhere in the UK – we've provided AdWords consultation and PPC training for clients in Birmingham, West Midlands, Kent, Oxfordshire, Leeds, Manchester, Liverpool, Bristol, Newcastle and Dublin.
Read more about our Google AdWords training and consultancy here or call our Southwest London/ Surrey office today on 01932 700416 for a free AdWords consultation.